I will preface my comments about my experience by saying I hate the process of acquiring a new car. The level of transparency is always less than I would like and there are generally no really good options. That said, and although this process took several days, in the end I am reasonably satisfied that I did about as well as could be expected. I am sure the dealer made out better than I did. One thing I didn't like was the amount of time it took to finish the process on the day that I was to take delivery. I got called to come in at eight in the morning and did not drive away until nearly five o'clock. Because the process dragged on so long there was little time left to complete the run through of features. Now it seems that GM thinks most of that experience is supposed to be me going to U-tube. The trouble with that is that I can't talk to U-tube, ask questions and find someone who knows enough to answer all of them. Brianna, the girl who gave me the "tour" really did a pretty good job, seemed to be very knowledgeable and was very patient. Still, we were rushed because of the late hour and there were some things that didn't work. Turned out the car has some issues, not yet resolved. which require correction. Also, the truth is, no one seems to have a thorough knowledge of new GM cars, not even U-tube. On the plus side Cable Dahmer and GM made moving out of my old lease and into a new one fairly seamless. No other dealer of any car was interested in even talking about that. Overall, pending remediation of my open issues (kind of like the old days when new cars never quite done when you got 'em), I have to say I'm now in what may turn out to be the best car I've ever had. As a professor I was always a tough A and no car dealer is ever really likely to get five stars from me. It's just not in the nature of the beast.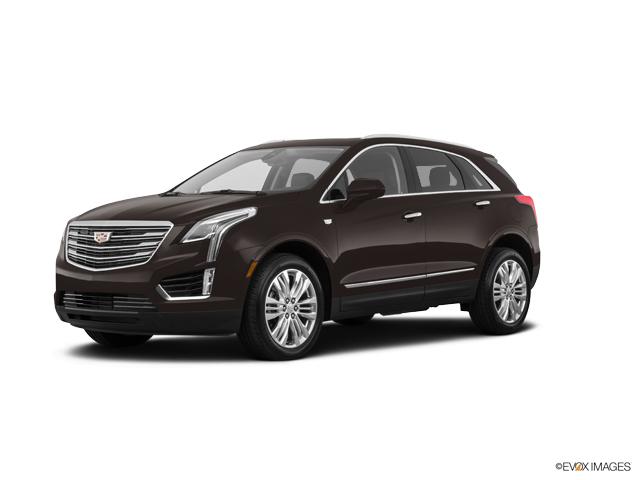 Business Response
Thank you for the positive rating and review! We hope to be of service to you again in the future. Best wishes!
Other reviews that may be helpful
Xavier was very efficient and helpful. The overall process took longer than I wanted, which had nothing to do with Xavier, but it would be nice to hav...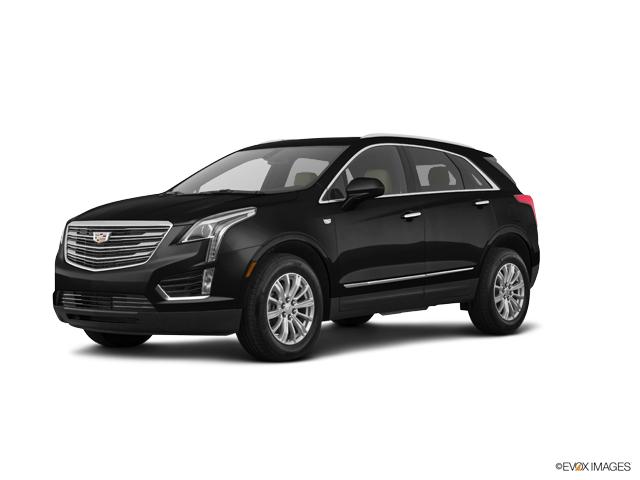 They tried hard to find, and did find the exact vehicle with the options I wanted, in lieu of special order. My only complaint is there is too much pa...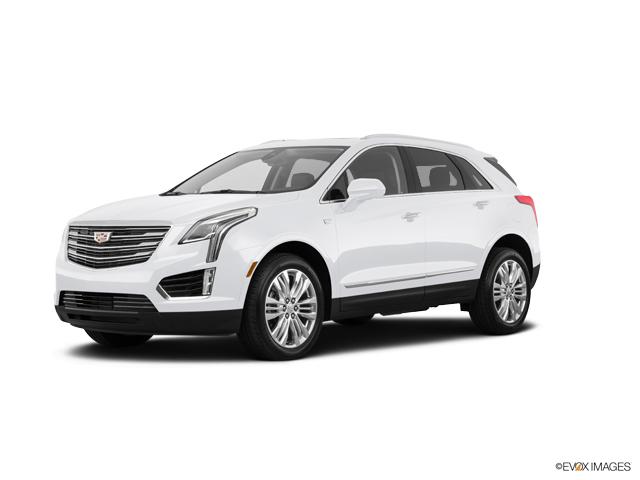 Excellent customer service, cooperation, and dedication by everyone...recommend highly!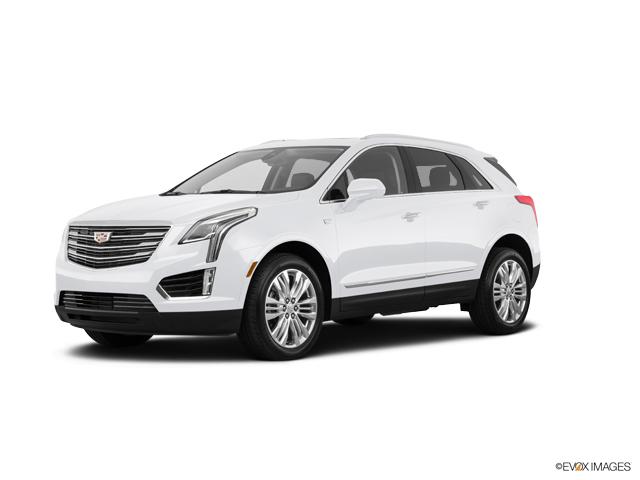 Very professional, no high pressure techniques, willing to take the time to show you options and explain differences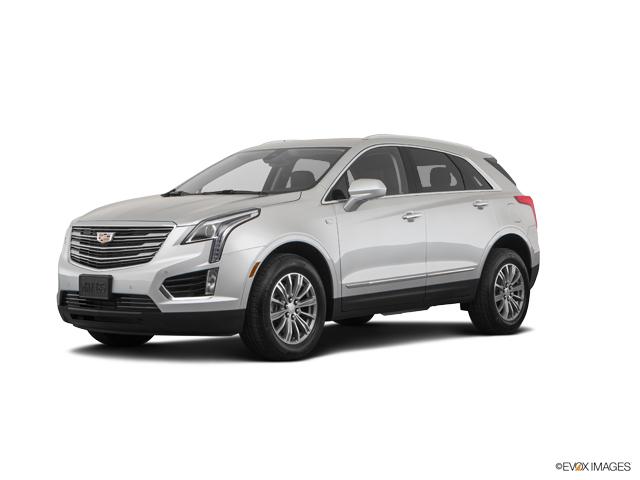 I was pleased with the overall treatment. I felt like all the sales force was working for one goal to take care of me. Thank you.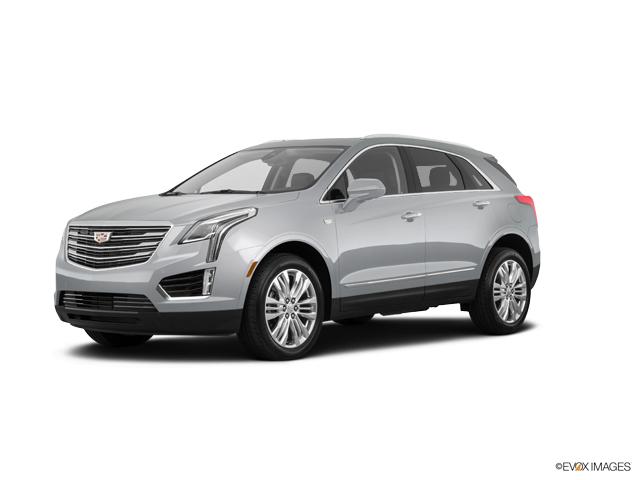 We very much enjoyed working with our sales consultant, Ken Walker. He was extremely helpful and knowledgeable, and both professional and personable. ...