Confirmed Service Customer
Got he job done. Why have I not heard anything on my tire rebate ?
Leawood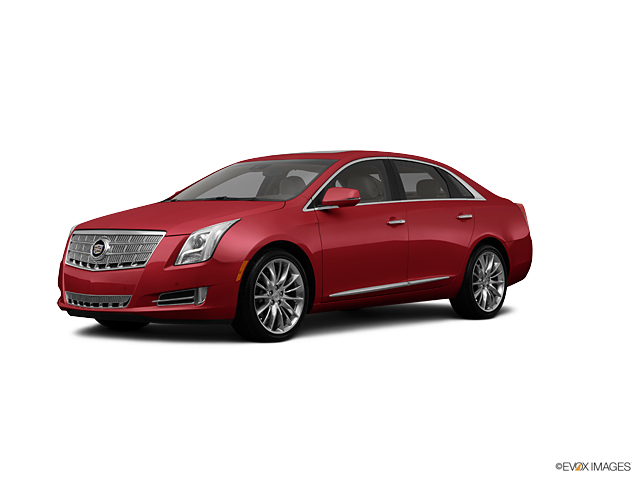 Confirmed Service Customer
Friendly, helpful and prompt.
Olathe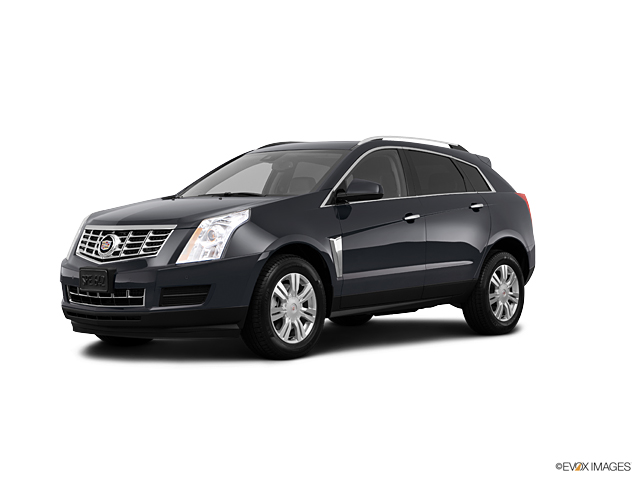 Confirmed Service Customer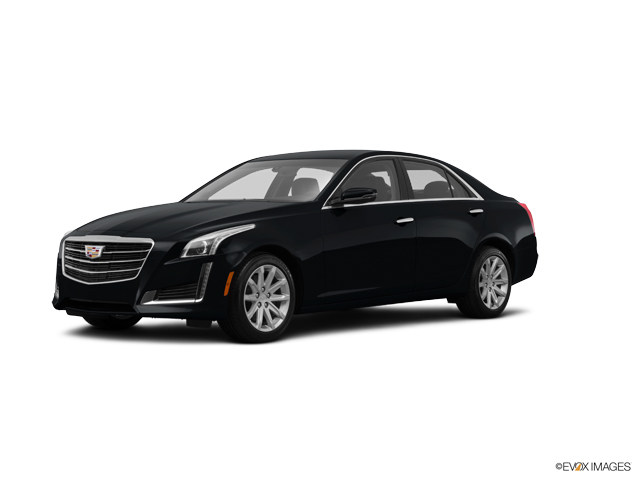 Confirmed Service Customer
After getting the parts fixed my car still runs the same (bad) I'm going to make another appointment to take it back in??
Overland Park
Confirmed Service Customer
Friendly staff handled my issue with ease. Cleaned my car and called me as soon it was ready. Highly recommend
Lees Summit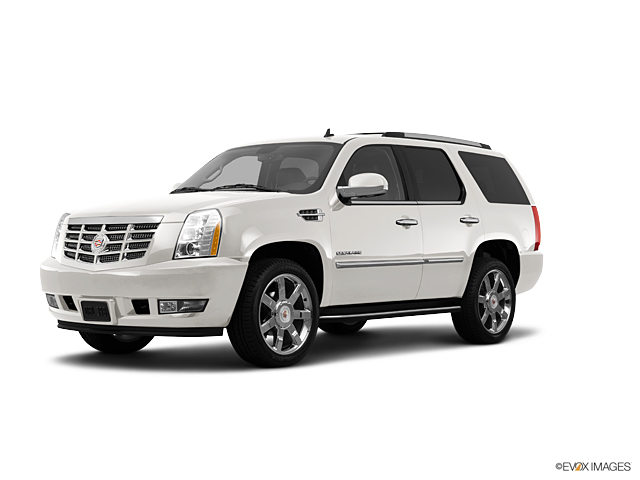 Confirmed Service Customer
As always, my service experience with the staff at Hendrick was spectacular. The service advisors and other employees did their job well, and continue to be the reason that I have used Hendrick Cadillac for all of my service. That said, I have a message for the dealership management: I was very disappointed to find out (without being contacted) that the loaner program was temporarily suspended. My understanding is that the dealership was sold to Cable Dahmer, and that the sale was the reason for the disruption in service. When a dealership changes hands, the customers are already going to be uneasy. I think not having my scheduled loaner available when I arrived gave me reason to assume that things will not be 'business as usual' with this transition. I would also like to point out that it was clear that the employees were worried about their future with the dealership. From my perspective, management had not done a good job making employees feel valued during the sale, and furthermore, didn't give people the feeling of security that they deserve. I recommend that management take some steps to make the Cable Dahmer transition more seamless, else you will lose your staff, and the customers who have come to depend on their excellent service.
Olathe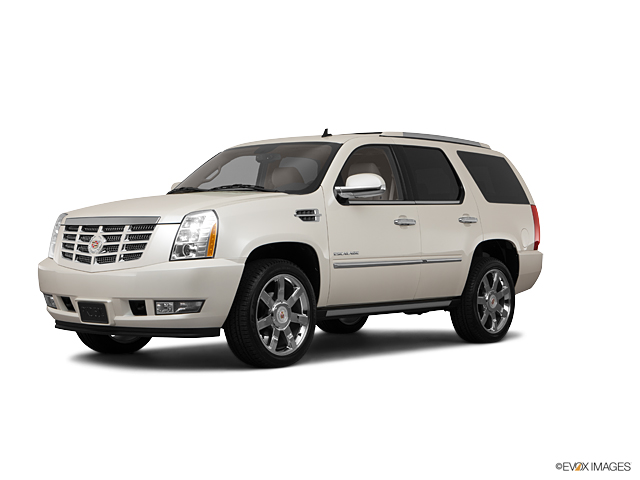 Confirmed Service Customer
A pleasant experience at a reasonable cost
Blue Springs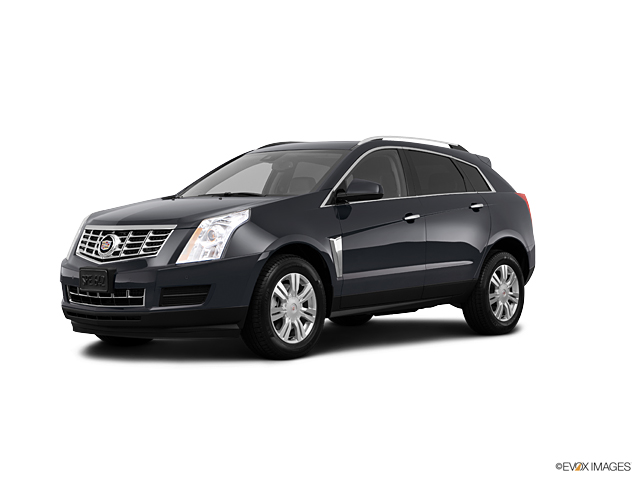 Confirmed Service Customer
I have generally experienced excellent service at Hendrick Cadillac. However, this last time, after making my appointment and being told they would give me a loaner, I was informed on the date of service that they could not give me a loaner while they worked on my ATS. The reason gave was that since Hendrick was being bought out by Cable Dahmer - the loaner fleet was not available due to an administrative decision. I had to instead get picked up by Enterprise and ride to their store to rent a car. . . driving a less-than comfortable Jeep. Through that whole process, I arrived at work late. After being a loyal Cadillac customer (on my fourth vehicle) for the past 17 years that was disappointing. The service performed on my Cadillac was fine, although it took one more day than expected. Since I spent more than $6,000 in service repairs for my two Caddies this past summer, I expected more. Otherwise, the customer service was great!
Lenexa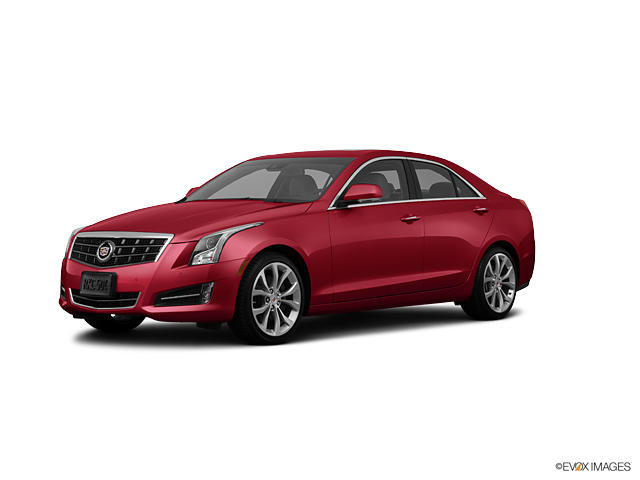 Confirmed Service Customer
I was very please with the person who helped me as soon as I entered the shop. He got my car right in. Then after the service person looked at the car. He came and told me what needed to be done and how long it would take. I have always had good service here.
Overland Park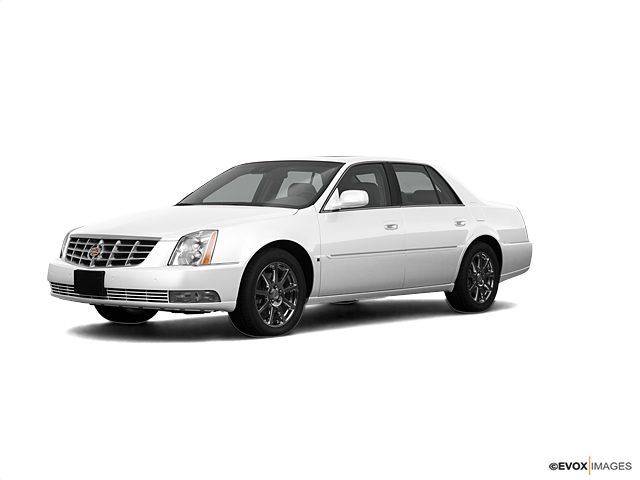 Confirmed Service Customer
I have always been treated with courtesy and respect. Am given a loaner car if the repairs are going to be a lengthy process. Everything was done to my satisfaction except that my brakes still squeak. Thought new brakes would resolved the issue. It is embarrassing to have squeaky brakes!
De Soto
Confirmed Service Customer
My dealer went all out to help me. I am very pleased. First, They eliminated the strong bad smell coming from my air-conditioning system. Second, They worked even harder to satisfy me because I had an annoying rattling -fluttering noise coming from my engine compartment. Every thing has been fixed to my satisfaction. Thank you Cadillac.
Shawnee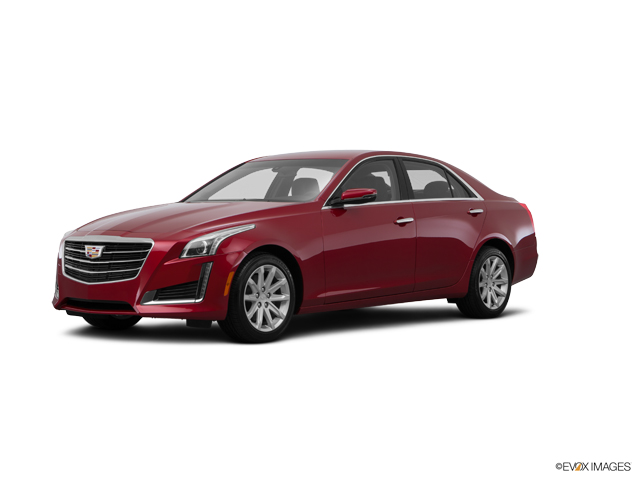 Confirmed Service Customer
My service manager failed to have my car completed by the mutually agreed upon time. I had emphasized the important deadline to which he agreed. He said that he needed to reach me to determine which tire to put on. Knowing that I would be tied up in meetings all day, he could have simply left a message with his question, to which I would have replied by message. However he did not, Thus he did not answer when I returned his call. My wife had to wait an extra one and one half hour, beyond the agreed upon deadline, making us late for our needs.
Greenwood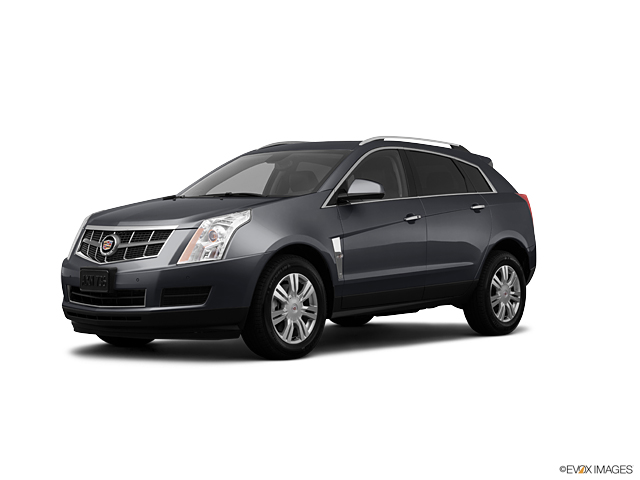 Confirmed Service Customer
As this was the first visit for service, I was impressed that they know who I was before I introduced myself! Everything was smooth and went as expected.
Kansas City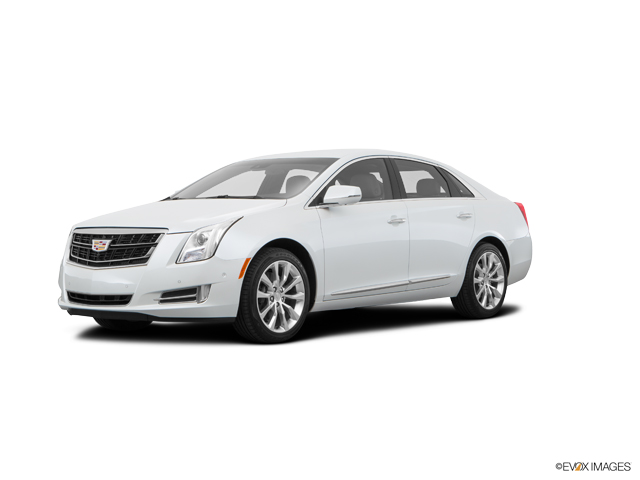 Confirmed Service Customer
Great service, friendly, easy to work with.
Overland Park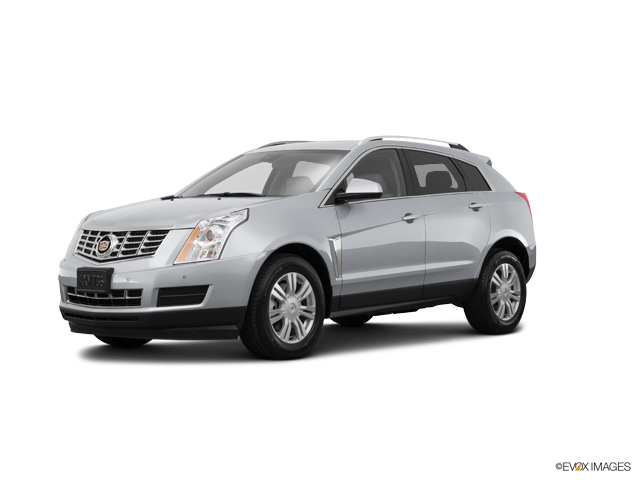 Confirmed Service Customer
Everyone is friendly. I went in and they took care of my problem, no questions asked. Love em
Raymore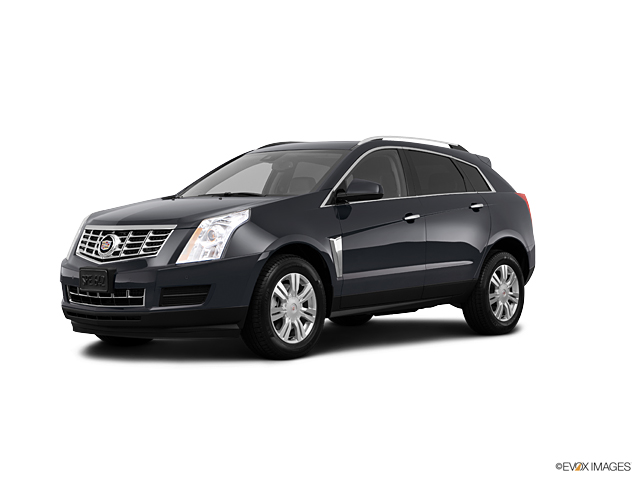 Confirmed Service Customer
All went well. Took longer than we were expecting but still ok.
Spring Hill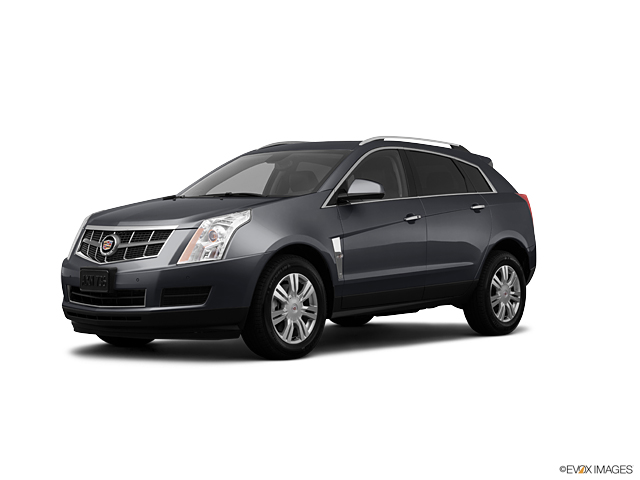 Confirmed Service Customer
Service rep was very pleasant and helpful.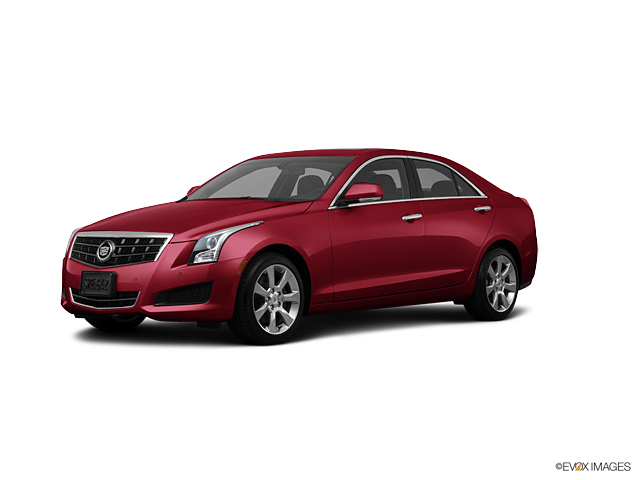 Confirmed Service Customer
Another terrible experience. The first time, we had our car in the shop for 2 days to put on tires and nobody mentioned that the service light was on and that we should have it serviced. So we finally coordinated another drop off at Hendrick Cadlillac only to discover that the service cost is twice as much as it costs in Springfield, MO where we moved from. Both places are Cadillac dealers. And we got the car back and nobody bothered to fill up the wiper fluid containers! We're driving and tried to use them, they are empty and we just got out of the service appointment. Just lazy service really, and over priced. We'll try another shop in KC or visit Springfield again.
Lees Summit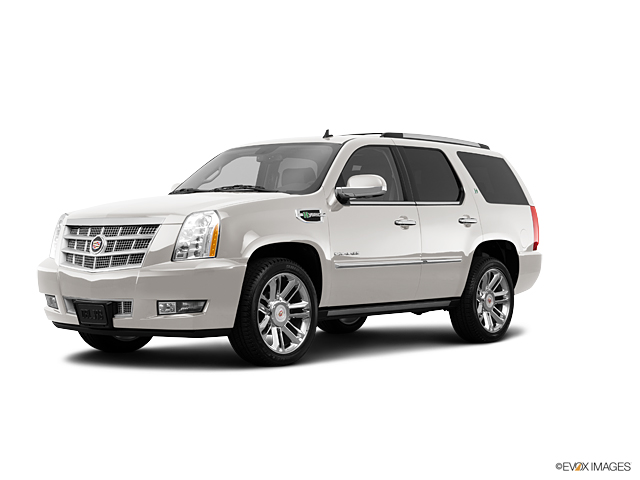 Confirmed Service Customer
The Mechanic, (Greg Smith) was outstanding. Highly professional and thoroughly trained.
Leawood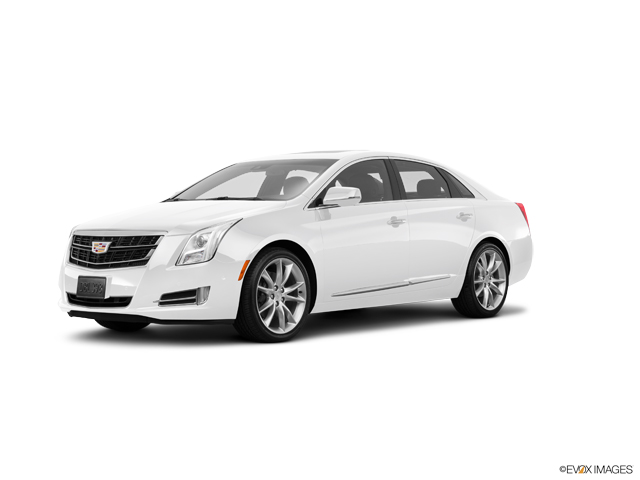 Confirmed Service Customer
Roger was efficient and everything was done that was on the list.
Lenexa